If you need cluster mailbox installation, our team is just a phone call away.
If you live in or near an apartment complex or HOA, chances are that you've seen a cluster mailbox. Cluster mailboxes are also called cluster box units, which refer to a unit of compartments that are individually locked so mail can be collected and delivered to many homes at the same time. Sometimes, your cluster mailbox might need installation. Having a broken or defective cluster mailbox may lead to undelivered mail, unsecured packages, and less protection from the outdoor elements.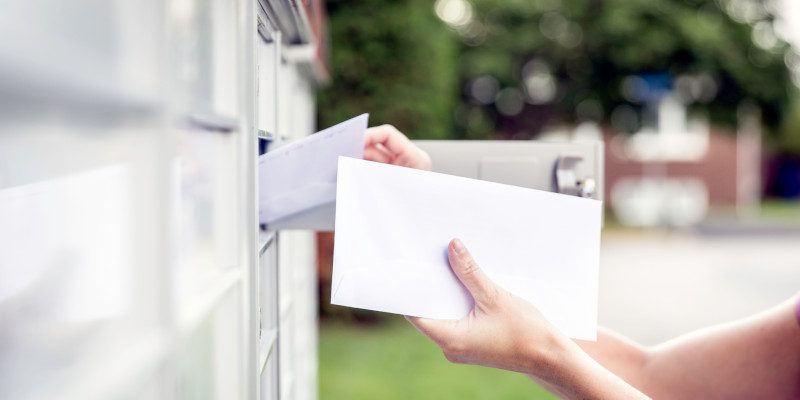 We want to make sure that your cluster mailbox is in top condition. That's why we offer services for cluster mailbox installation. You can count on us to get the job done in a timely and efficient manner while producing quality results that you can enjoy for years to come. Making sure your cluster mailbox is secure is an important thing to do, so you should be sure to call our team to work with the best company here in the Winston-Salem, North Carolina area.
We've spent years working with homes and mailboxes. Our work with mailboxes involves custom, residential, and cluster mailboxes. This means we have experience in designing, decorating, installing, repairing, and replacing — everything you could need to properly take care of your mailbox.
So, if you need cluster mailbox installation, our team is just a phone call away. Reach out to us today here at StreetScapes & WindowWorks for more information about our services.