Here at StreetScapes & WindowWorks, we specialize in all types of window coverings. These include both indoor window treatments such as blinds or shades, as well as coverings such as shutters. While many homes have shutters that are purely decorative in nature, we offer a range of functional shutters that serve their practical purpose of providing privacy, controlling the amount of light in your home, and protecting your home against the elements. Here is a brief overview of three basic types of exterior shutters.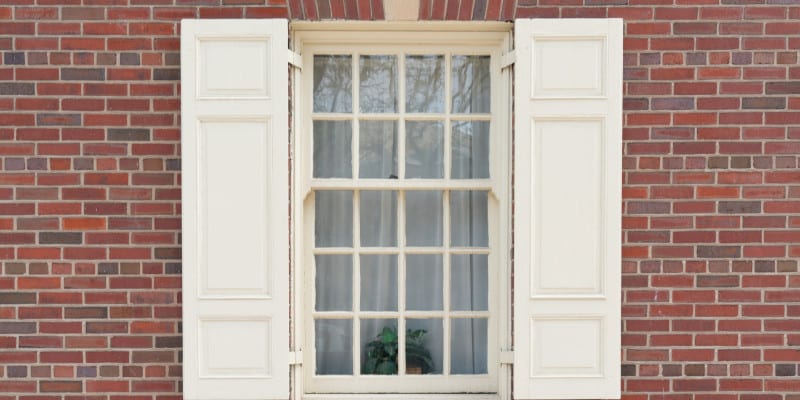 Raised panel– This type of shutter consists of a frame and either one or two raised panels. These shutters mirror the look of doors or kitchen cabinets, and their low profile makes them a good fit for a variety of architectural styles, including Cape Cod, Victorian, and more.
Louvered– Louvered shutters have angled slats that allow light and air to pass through. They have a more unique appearance than other shutter styles and work best on homes that are either ornate and classical, such as Victorian or Italianate, or casual, such as ranch style, in design.
Board and Batten– This kind of shutter consists of one to three vertical boards held together by a narrow cross panel. Board and batten shutters have a distinctly rustic character that lends Old World charm, but they can also clash with architectural styles that aren't suited to them. These shutters go best with ranch style, Mediterranean, or French Country homes.
If you are interested in shutters for your home but aren't sure which style works best, you can consult with our team at StreetScapes & WindowWorks to find the best option for your home.